Some say that diamonds are a girl's best friend. But if you ask jewelry designer Monica Mauro, she'd likely have a few other precious stones in mind. Years ago, she combined her creativity, keen eye for fashion and learnings from her travels to create a unique line of accessories featuring a variety of semi-precious stones. Today, her collection of contemporary designs continue to be equally captivating and uplifting – her most recent collection features druzy agate stones, known as a representation of strength, emotional and physical strength. The stone is also said to bring good luck and promote self-confidence, reduce anxiety and provide stress relief. The self-named jewelry line's elegant beauty and meaningful symbolism is the core of its ever-growing popularity among women.
The LA Fashion Magazine enjoyed the opportunity to talk with Monica Mauro about the inspiration behind her designs and the steadfast growth of her jewelry collection. Her inspiring story is a testament to how far the combination of creativity and business savvy can really go.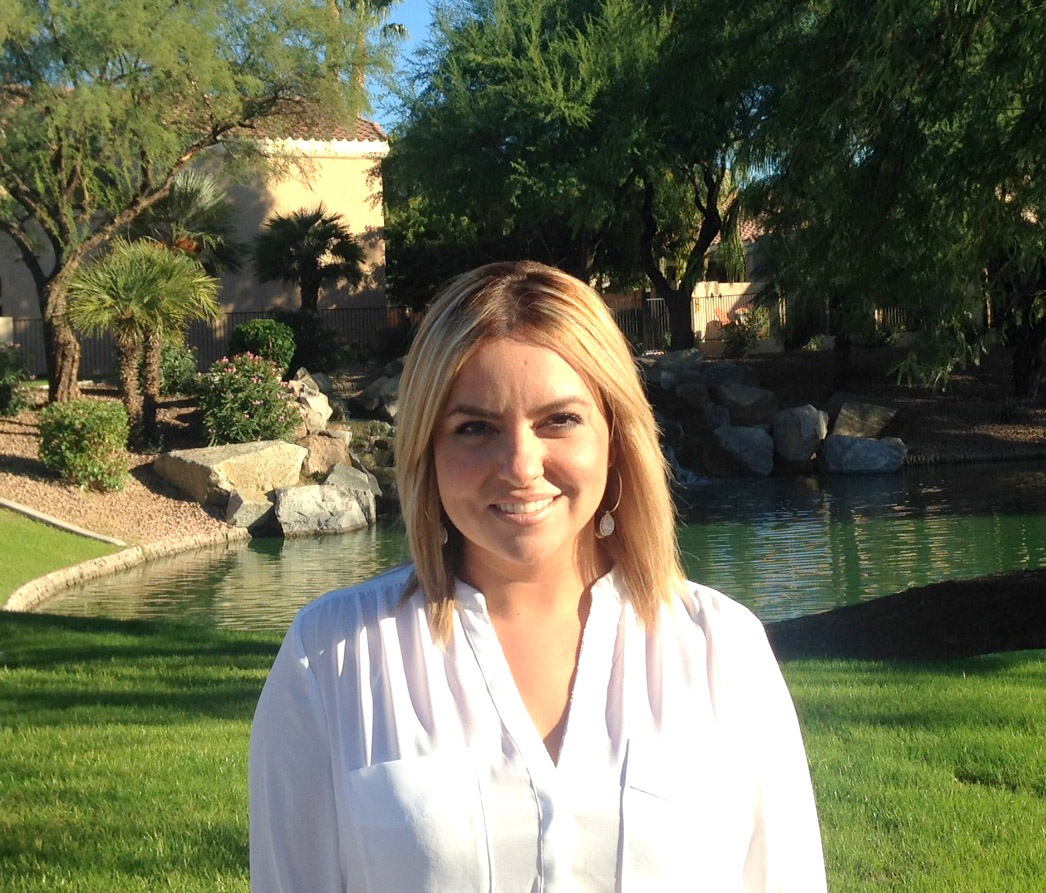 Can you tell us about the inspiration that initially pushed you to launch your jewelry line?
"I have always enjoyed being creative.  I started by having fun fusing glass and creating jewelry until I realized that I wanted to make a business out of it. I always wanted to have my own business and I saw the potential doing something I really enjoyed. That is when I made the transition to creating jewelry out of druzy beads and other natural semi-precious stones so I could offer it at boutiques, spas and resorts. I love traveling and natural beauty so that was the perfect inspiration and connection to push my jewelry line forward."
You credit being pregnant with your son for guiding you to make the switch to using natural stones instead of glass for your jewelry. Aside from this, how have your jewelry designs evolved aesthetically over time?
"I try to stay current with the trends and am now featuring 3 different choker style necklaces because they are so hot right now and I also try to design for the seasons so I tend to lean towards larger beads and stones in Fall and smaller and more delicate with lighter colors in the Spring."
How would you describe the type of woman that wears your jewelry, and how do you stay in tune with their style to keep your collections relevant?
"My audience is a stylish woman who appreciates natural beauty.  I really try to keep up with current trends but I also like to experiment with different things and lots of one of a kind pieces that may not be for everyone but will be a perfect fit for the woman that enjoys wearing unique jewelry."
Your collections are filled with beautiful, natural stones, many of which are known for their healing properties. How do you go about finding stones to feature your collections?  
"I primarily use crystallized agate, known as druzy, which comes from South America.  However, I do like to incorporate other stones into my pieces as well so I am basically always on the hunt for something different that will compliment the druzy stones."
What is your favorite part of the design/creation process? 
"I love to play with different components while creating my designs until I make a piece that I love and I feel other people will really love too."
Can you describe the first moment that helped you realize that Monica Mauro Designs was officially a major success?
"The first 5 star resort that started carrying my line was the Omni Montelucia.  For me, seeing my jewelry in this world renowned resort was a real sign that I was onto something special."
What advice do you have for young entrepreneurs who are ready to launch their own creative business?  
"The best advice I can give is to be extremely persistent while exercising patience at the same time.  Basically, don't give up and keep on pushing forward and don't accept no for an answer."