FOR IMMEDIATE RELEASE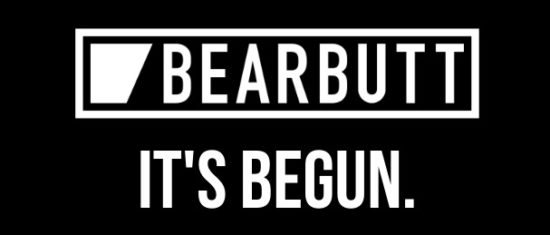 More than just hammocks, BEARBUTT, launches Kickstarter to share a lifestyle
Provo, UT 
— February 1st, 2018 —
The company that was once known for African Soap and Hammocks, BEARBUTT, launches a Kickstarter campaign for a new athleisure clothing collection of jackets
 to jumpstart sales for the first round of production to take place this Summer.
BEARBUTT is setting their eye to become the largest outdoor company in the world, having their new collection being made from high tenacity 70D nylon Hexagonal ripstop that helps to provide abrasion resistant and breathable coverage for any adventure. Ultimately, these garments are both breathable and water resistant while incorporating the 

BEAR

BUTT

 "Slash" into the design to keep it cool and chic.
The BEARBUTT Team explains that making a pledge to the BEARBUTT Kickstarter is more than purchasing a preorder, it is buying into a movement that is changing a lifestyle to be liberating. It is providing the opportunity to obtain quality, when shopping stylish pieces without breaking the bank…and if that's not enough, it's to put a true challenger against NORTH FACE, as their slogans states, "We're Coming For You North Face" as part of their new 2018 campaign.
The opportunity to make a pledge to the BEARBUTT mission and to place a preorder can be done by clicking here.
"It is to no surprise to see such success from their launch this morning. Already over 200% over their goal, the company is expecting to pass a whopping $40k by end of day today. This goes to show that when you present a product supported with true heart, the sky is the limit. I wish this brand much success." – Nina Vargas, Editor in Chief of The LA Fashion.
To Find Out More on BEARBUTT: