Summer is almost upon us, and if you're like me and want to jet-set around the world while looking fabulous, but hey you're on a budget, then your girl has everything you need to get through this summer season looking amazing without spending amazing prices! Here are the top items at Forever 21 this year that NEED your attention!
This simple and chic button down pinafore dress will only set you back $29.99! And for those that are wondering-I want to buy dresses I can wear to work, HELLO! All you need is a tight-fitting black t-shirt to out underneath this and you've got #officestyle covered!
Red Tassel Earrings $6.90
Pearl Mesh Crop Top $32.99!
Figaro Chain Coin Necklace $7.90
Striped Tie-Front Shirt Dress $27.90
Cut-out Disc Drop Earrings $6.90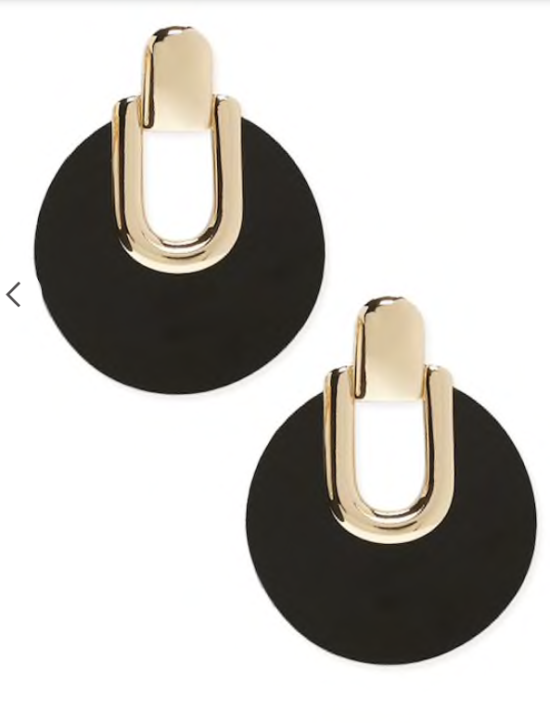 Overall Flare Jumpsuit $37.90
Rope Trim Cabby Hat $12.90
Dome Stud and Fringe Earrings $6.90
Round Bag $27.90