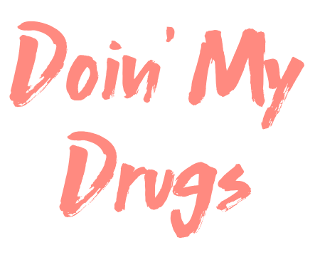 Doin' My Drugs, the inspiration documentary that held a private screening at Sundance this year captivated audiences as the extraordinary life and personal transformation of musician Thomas Muchimba Buttenschon was revealed. From being given what was once known as a 'death sentence' as an infant, as he was diagnosed as HIV positive, he and his family, comprised of a Zambian mother and Danish father, moved back to Denmark in the late 80s for treatment. However, by Thomas's ninth birthday, he's lost both his mother and father to the horrible disease.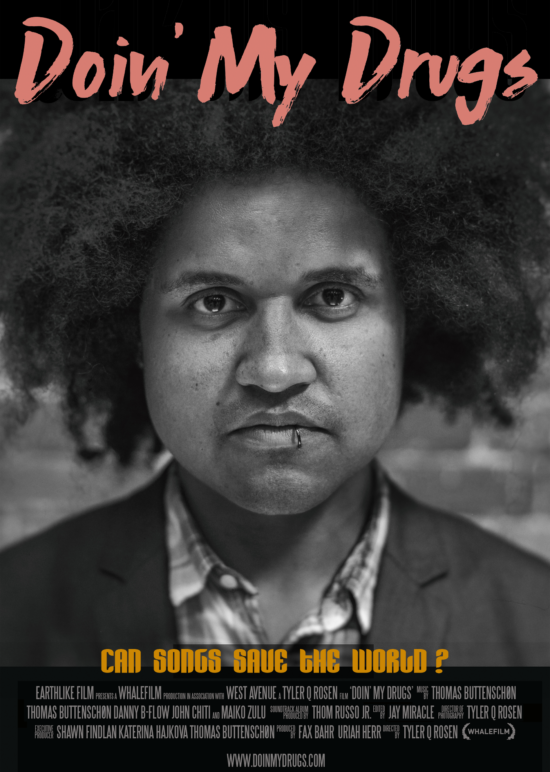 Thomas's life story, as it plays across the silver screen, is both touching and inspirational, from a 13 year old boy who was finally able to begin ARV (antiretroviral) treatment, to the Danish pop star he is today, his life and what will one day become his legacy, is an underdog story for the ages.
As Thomas has been extremely successful both in his career, his laife-he's currently married and the father of two sons, and in combating HIV, the film centers on his work in his native Zambia, where 13% of Zambians are infected with HIV and remain untreated. Over 60% of people with HIV live in sub-Saharan Africa, transmission rates remain high as the notions of guilt, shame and stigma prevent many from seeking to be tested, and so the epidemic continues. Thomas's mission, as should so many others be, is to eradicate the stigma of HIV and AIDS through his Foundation, the Muchimba Music Foundation (est. 2015), as well as expanding the 'Test for Tickets' campaign, concerts currently held in Zambia that are done to 'shatter the stigma' of testing and providing treatment to those who are positive. In 2015 alone, the campaign encouraged 10,802 people to be tested, and over 1,000 of those who tested positive were enrolled in HIV counseling and treatment programs.
Created by filmmakers Tyler Rosen, who directed and produced it, and Fax Bahr and Uriah Herr who also produced it, this film is absolutely a must see, for we all can do more to help one another, and get on board with those who have already began efforts to make this world a better place.