As we approach the Memorial Day Weekend while remembering those who died while serving in the country's armed forces we also have to remember that celebrating their lives is also important.
Here are the Top 10 things to do this Memorial Day Weekend in LA:
1. To pay respect to those who lost their lives for American freedom, the 28th Canoga Park Memorial Day Parade features marching bands, patriotic floats and even military aircrafts up in the sky. Find more information HERE
2. Catch the magic of La La Land during a unique concert experience featuring music played live-to-film at the Hollywood Bowl.
3. Eat your way through Downtown Los Angeles and hear stories of the city's early settlers, gossip about Hollywood's heyday, architectural highlights, cultural changes of L.A. and the food scene. You'll get plenty of chances to grab a bite along the way while making a few key stops.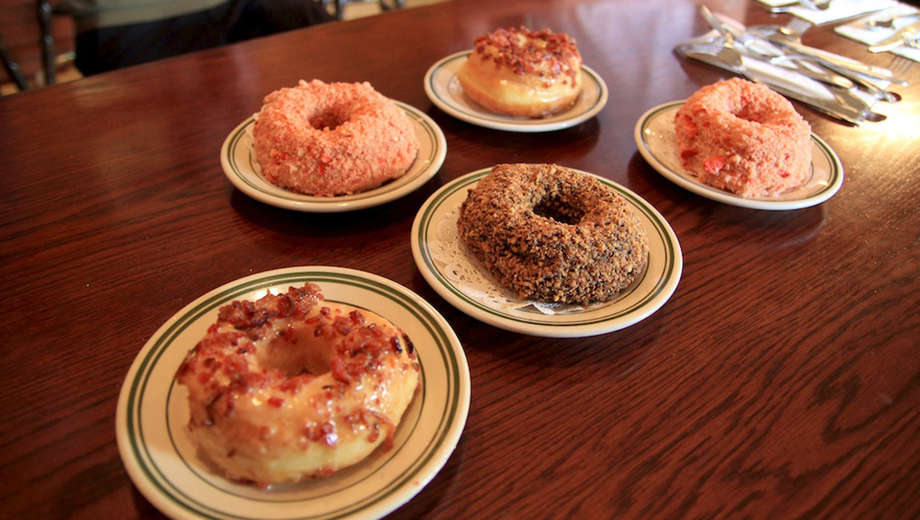 4. The 8th Annual Los Angeles Vegan Beer & Food Festival will take place at the Rose Bowl in Pasadena this Saturday. Get a taste of SoCal's best vegan eats with unlimited pours of craft beers.
5. Celebrate Memorial Day with Wavey Pool Party at Skybar at the Mondrian. Kicking off the Wavey sessions of live music and DJ performances by Overjoy, January Black, Body Party and more. RSVP here.
6. Claimed as the "Largest Arts & Crafts Fair in Southern California," expect over 300 artists, sculptors, photographers and hand crafters to participate at Fiesta Hermosa a three-day affair taking place May 27-29. The festival is free with plenty of fun for all ages from a charity beer and wine garden to a special carnival area.
7. Street Food Cinema this Saturday features screenings of Back to the Future at Verdugo Park Glendale and Clueless at Victory Park Pasadena.
8. USS Iowa will host their Annual Military Appreciation Day giving active and veteran military members free admission to the party. The Memorial day festival will feature live music, food trucks, vintage vehicles, re-enactors, a Sailor's Bar, and more.
9. May 28th is a National Hamburger Day and to celebrate properly visit Dog Haus and upgrade your patty to a double on the Haus! The promotion is available at all Dog Haus locations.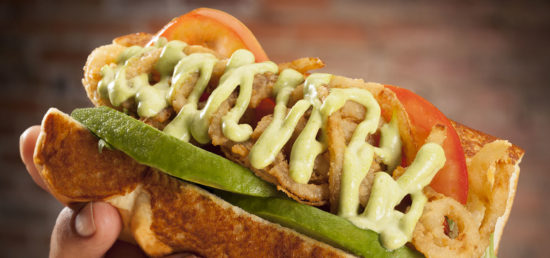 10. Celebrating three decades of the Jazz Reggae Festival along with the sweet sounds of Protoje, Daniel Caesar and others. Spend a day enjoying ethnic food options, shopping for handcrafted cultural items and even art.