'As in Kevin' is a short film that brings the reality of online dating with a lot of humor.  The film follows Mackenzie, played by Summer Moore, who as she puts it is 'shopping for men'.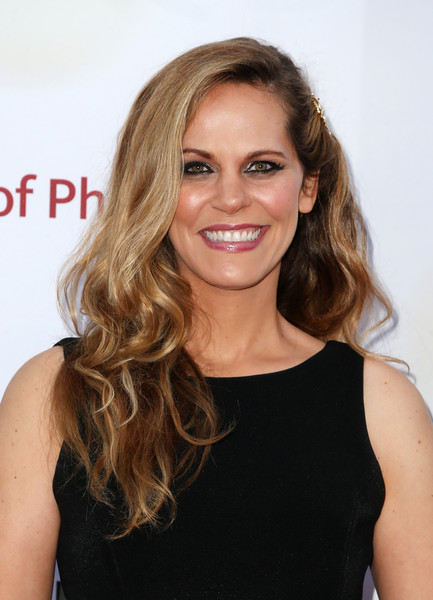 She exchanges much of her experiences with her co-worker Veronica, who also uses an online dating service, and Van, played by Kash Hovey, who is a swipe-bait expert.   For those of you not familiar with the term, swiping the profile to one side means you're interested, swiping to the opposite side means you're not and swiping all of them in hopes of catching one is the bait.
Kash Hovey is your typical player who doesn't really want a committed relationship but rather the adventures of 'pretending to want one'.  His nonchalant approach makes it all the more hilarious.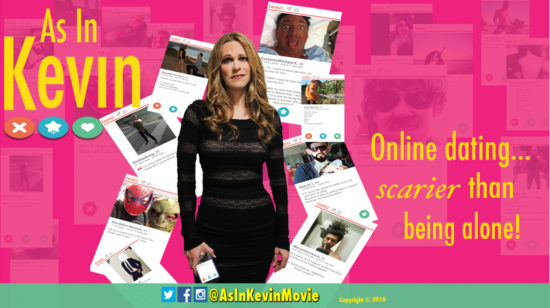 The characters are followed through a series of events such as the dating scene with Veronica and Mackenzie's brother at the restaurant where he works, the introduction of Diggler (Derek) and a scene between exes playing out in the background.  Lastly, hotel keys are exchanged leaving viewers to imagine the embarrassment that will ensue between the two characters that are headed to the same hotel room.
Although the experiences of online dating do not always play out as perfect as we would want them to, in our search for Mr. or Mrs. Right, the film does have a happy ending with Mackenzie finding a date to her liking.
As In Kevin was very good and the characters were excellent; it definitely deserves a part two.  I'm sure viewers would be interested in seeing what happened with all the characters, especially the hotel scene.  I am sure this scene will have everyone laughing at the fact that both players have been played.
Starring:
Summer Moore, Kasia Szarek, Kash Hovey, Justin Sorvillo, Josh Beren, Priscilla Bawicia, Lyle DeRose, Dave Deluca, Chris Kanapa, Shivaani Sharma, Georgina Castens, Carmierli Trani, and Aeon Cruz.
Details Below on "As In Kevin" The Movie