Looking for ways to make this Labor Day weekend the bomb without breaking the bank? Look no further. We've rounded up five of the easiest ways to bring some glamour to your holiday by scouting for luxe deals around the city. Know of another way to stay chic this weekend while saving some money? Let us know in the comments!
1. Brunch Date For Two At Casa Vega
Dine at this family-owned celebrity hotspot – for cheap! Use *this coupon* to get brunch or lunch with drinks for two for only $50. Yum!
2. Don't Miss Holiday Weekend Sales On Your Fave Brands
Brave the outlets this weekend for hot deals on luxury brands like Calvin Klein, BCBG, and Coach. Designer brands for Check out the sales ahead of time *here*.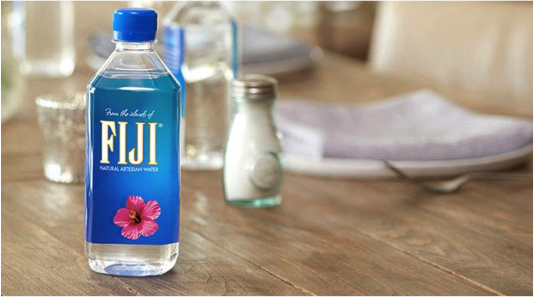 3. Let FIJI Water Solve Your Post-Party Problems
Champagne buzz turned into a hangover? Not to fear – FIJI will send it's premium water straight to your doorstep. Get 24 bottles for just $24 dollars *here*. Now take an Advil and relax after this long weekend!

4.  Step Up Your Instagram Game With These Fun Pool Floats
You know those awesome pool floats you've seen on your feed all summer? Get your own this weekend *here*, and take advantage of FUNBOY's end-of-summer sale. Bring it to your pool party and everyone will want a picture!

5. Get Your Lashes Ready For Fall With Discounts on Extensions
One of our favorite trends of summer is the no-makeup look. Keep that up this Fall by getting your lashes done, and you'll never have to worry about mascara again. Iconic Lash Bar is offering LA ladies discounts on full-sets *here*, so you'll be walking into Fall fresh-faced and beautiful!
6. Eat All The Food, Drink All The Wine At LA Times The Taste
This is arguably the chicest way to eat and drink this Labor Day weekend. The Taste brings together only the hottest from LA's food scene, and you won't want to miss it. Even better? Citi Cardmembers enjoy a *discount on tickets*!