A man's outfit is only deemed to be complete as it is accentuated with accessories. They are as important as the olive is to a martini. There is great significance in investing in accessories. This is because they help you have a refined look. You also need to pay attention to detail when choosing these accessories. The following are spring 2017 accessories that can help you attain that refined look.
No other fashion accessory has the ability to transform your appearance like sunglasses. Wearing them is a practical way of hiding those undesired dark circles around your eyes. Besides this, sunglasses evoke images of your favorite Hollywood stars. Sunglasses come in different designs to fit different face shapes. They are a long term investment since a decent pair will likely last for years if properly taken care of. To achieve a classic look, consider black, dark green, or brown lenses.
A Reversible Belt
Belts have been part if men's wardrobes for years. Reversible belts are an important accessory since they mostly come in solid colors and therefore, perfectly blend with most outfits. Whether you choose your favorite polo shirt, leather brogues, and polo shirt or any other combination, a reversible belt will suit.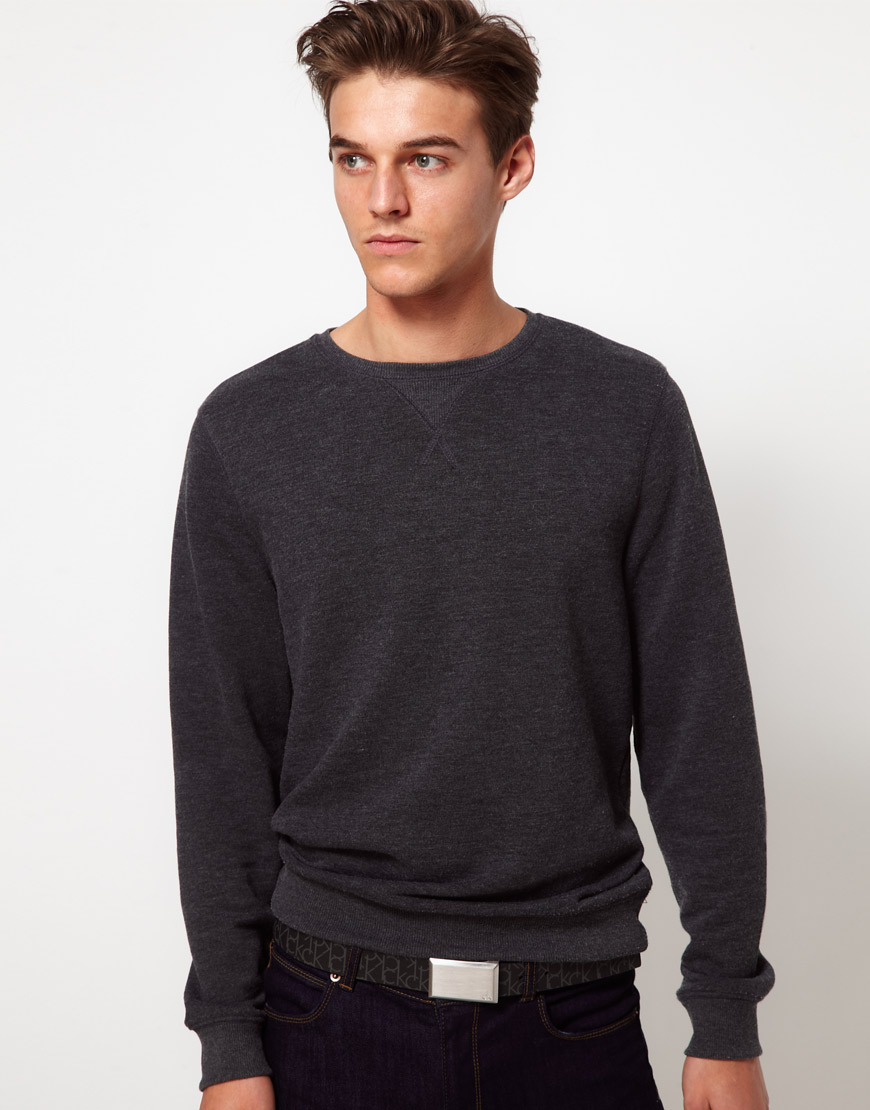 The versatility of reversible belts makes them a must have accessory this spring. When buying one, ensure that its metal buckle is strong and that its strap is made from good leather. Always remember to invest in quality when purchasing a belt.
A Leather Weekender
Men's handbag are currently the in-thing in the fashion world. These accessories complete your looks and help you look classy. A high quality weekender is practical and versatile since you can pack in it your grooming essentials and clothing for short weekend trips. There is no plausible explanation not to buy one of you are over twenty years old and you have frequent light travels. Weekenders are an ideal alternative to bland and boring suitcases and backpacks. Weekenders absolutely add a classic and timeless feel to your outfit. When purchasing these bags, choose neutral hues since they are versatile and work with whatever look that you prefer.
Happy Socks
These are the latest entrants in the fashion world. The socks feature emojis and other colorful prints and patterns, which make them eye-catching. Happy socks have unique sense of vibrancy, which make a statement wherever you go. They can be combined with everything from your khaki chinos and selvedge jeans to your business suits. Choose those that are made from cotton since they are more comfortable in all seasons.
A Stainless Steel Watch
The importance of a watch cannot be understated. An elegant timepiece like rolex lookalike watches helps you look stylish and serious. It combines well with both formal and informal outfits. What's more, high quality watches are durable and can be passed down generations. The older a watch is, the classier it is.