Fashion has managed to light a spark inside of so many of us throughout our lives. Most of the greatest designers of our ages grew up in an era where a job in fashion was looked at as degrading and humiliating. However, that didn't stop any of the fashion icons on my list.
Being stylish is a statement – it's not easy expressing yourself through the clothing you wear without the fear of being judged. Today, in fashion, we look up to some of the greatest musicians from our past for style inspiration. Here are my top 5 fashion icons of the 20th century – these are people that I really admire and have inspired my own personal style.
Barbra Streisand
Many actresses of this day cared very little for fashion, they wanted to present themselves as women serious about their careers, not just looking good. However, fortunately for us, not all actresses thought that same way. Take a look at my favorites of Ms. Streisand's most iconic looks: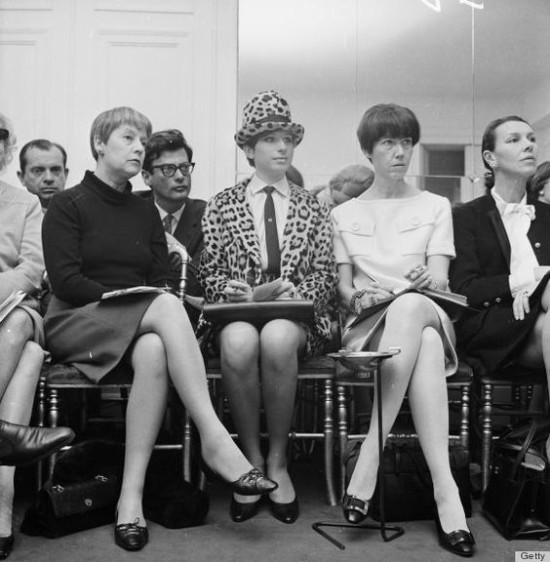 Madonna
Before we had Lady Gaga, Beyoncé or Britney Spears, there was Madonna. Madonna managed to not only create controversy through her iconic music but also through her crazy choice of fashion. Although her career begun in 1983 (well at least her first album) we know we can always expect 2 things from the Material Girl: new music and wild garb.
Michael Jackson
The King of Pop – yes you know who I am talking about: Michael Jackson. Mr. Jackson is by far one of the most iconic figures in the music industry and a vintage fashion icon to many of us.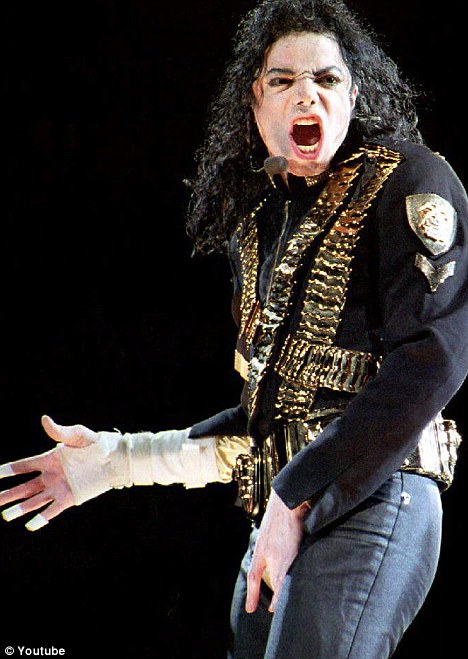 Freddie Mercury
I'm constantly shocked when people tell me they have never heard of Freddie Mercury. He is the lead vocalist for one of the most important and talented rock bands of all time, Queen. Queen brought to us some of the most iconic songs of the 20th Century such as "We Will Rock You" and "We Are The Champions." Yessssss, those!
Naomi Campbell
Up to this point I have mentioned musical geniuses but nobody in the fashion industry. "Aren't there any stylish people in the fashion industry- because you know, it IS the fashion industry?!" Enter Naomi Campbell- one of most stunning and ICONIC supermodels in the entire world.
All images via pinterest